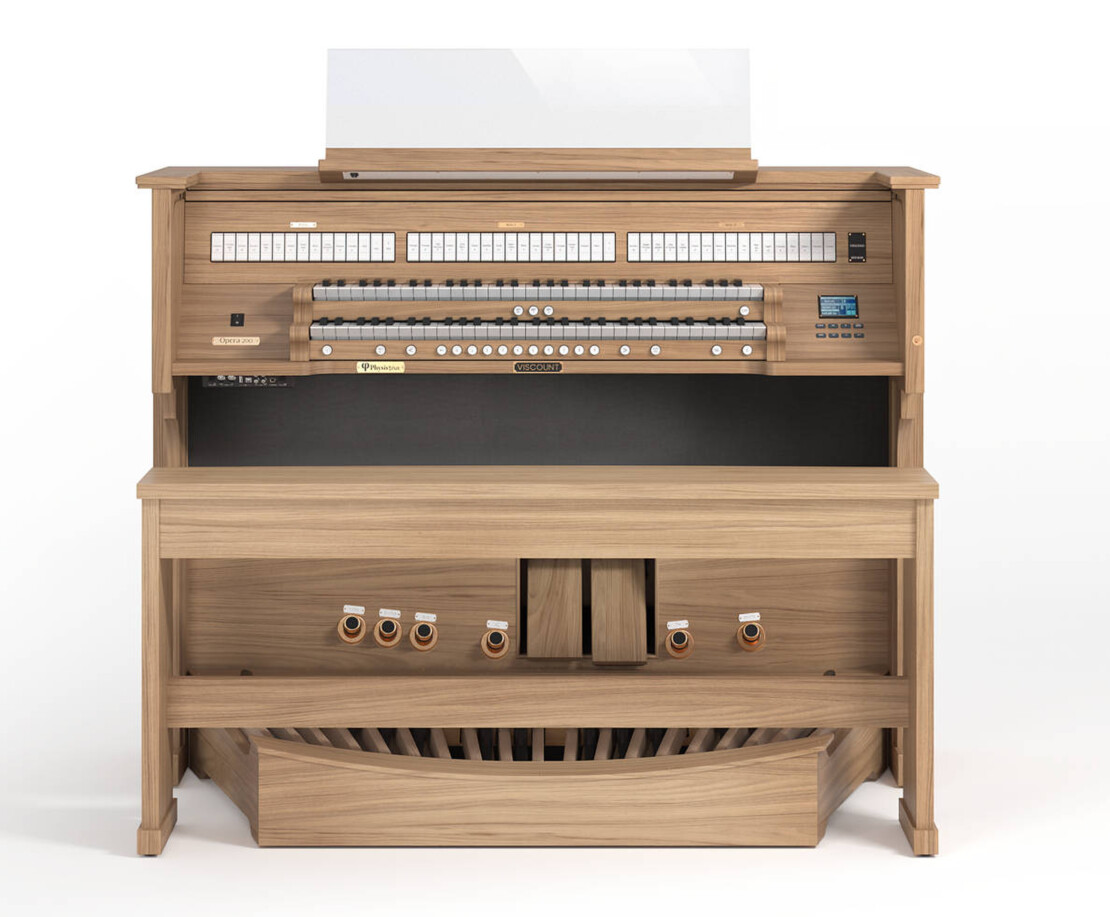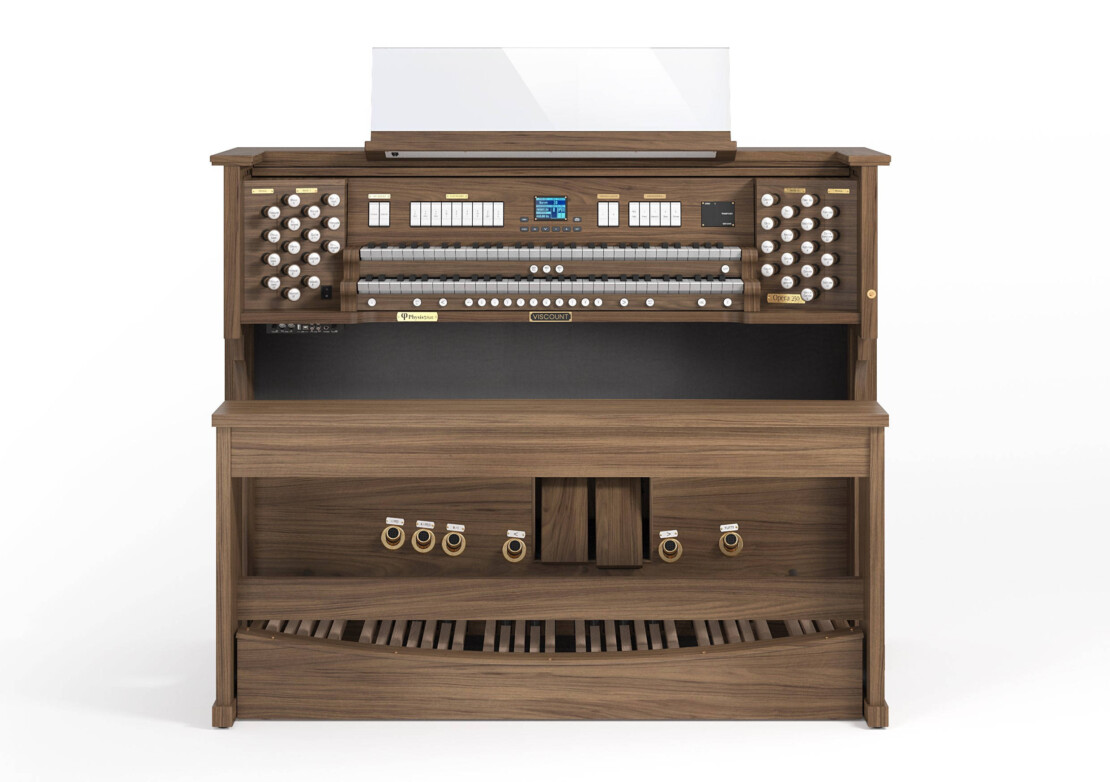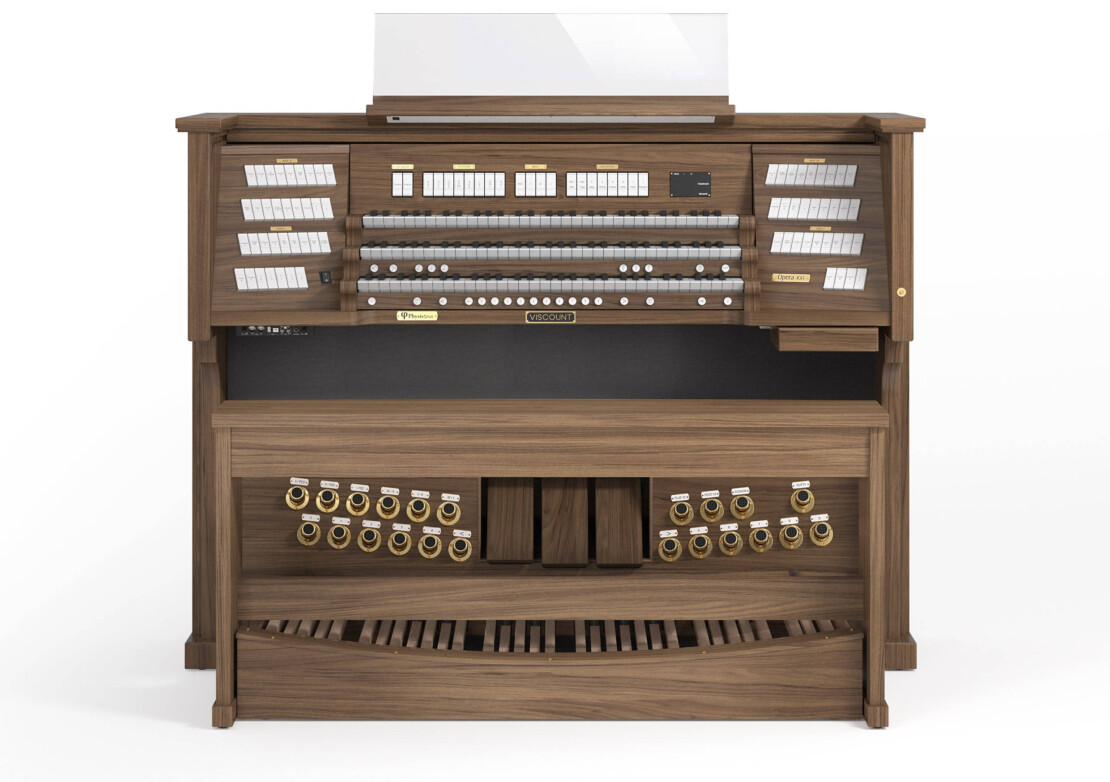 OPERA 450
Physis Plus Editor ingår!
is a three-manual organ, 32-note new generation pedalboard, equipped with 54 stops (+ 7 orchestral). Ideal for the advanced organist,
(free) that will allow the user many customization operations both in terms of generation and sound diffusion. The Tracker touch is extremely improved giving a pleasant "real feeling" never had before. It is also mixed with the Tracker noise that adds some details of woody noise typical of the mechanical organ. The dual front woofer amplification system with a sustainable
Class D digital amplifier
saves electricity for maximum efficiency. The reverberation system has been completely redesigned as a real TRUE STEREO reverb, with numerous editable parameters and more slot presets for the user.
has all the new Pipe sets made by
, with the possibility to customize them with numerous additional orchestral voices."